About Us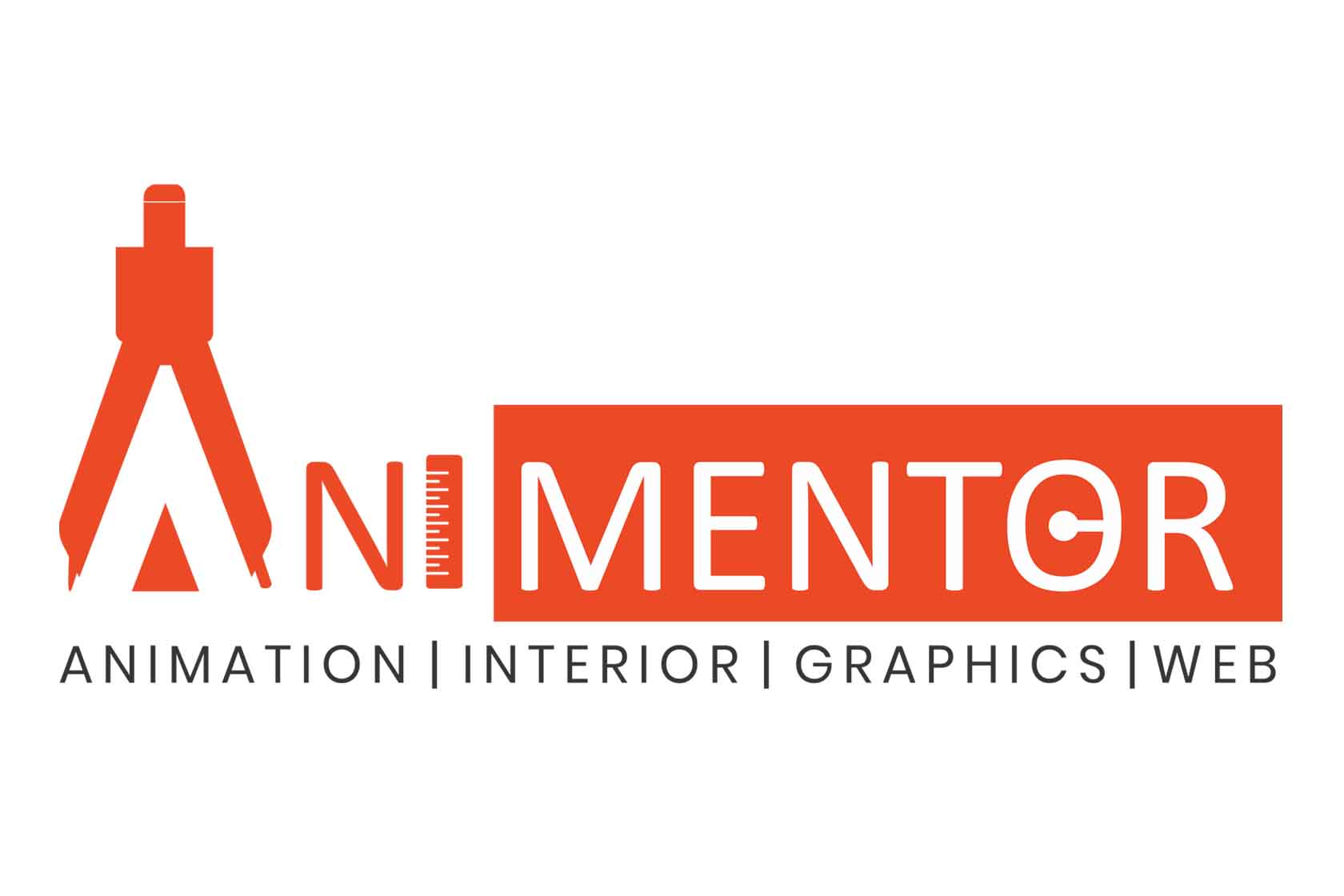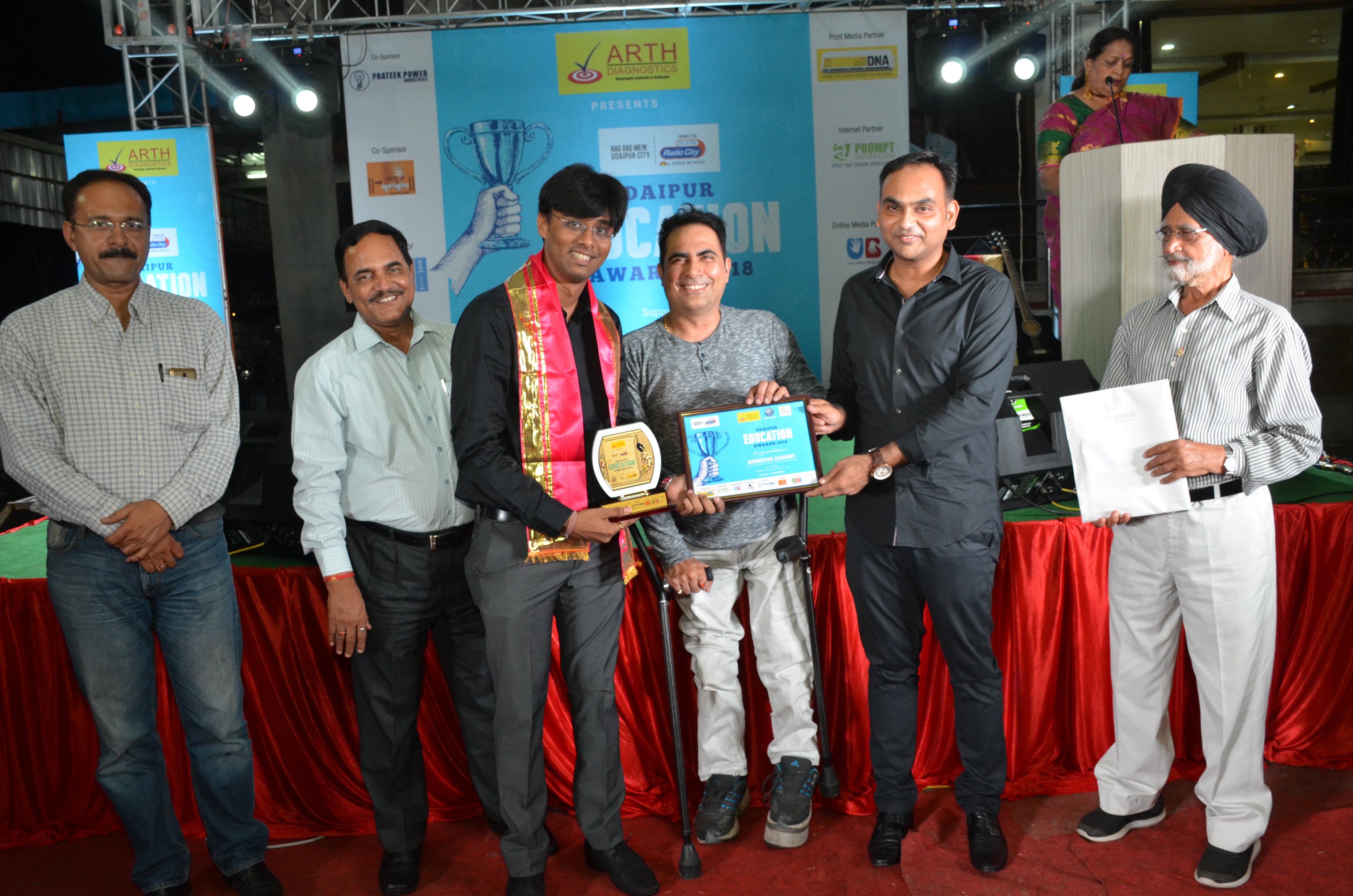 Animation is a digital illusion, a technique which brings alive, objects and people making them lively. It is a form of digital art and like all arts, it needs to be learnt and perfected. This is where Animentor Academy comes into the picture. Animentor is an institute where students are taught what is relevant to the industry and gain practical knowledge. The vision of the academy is to make its students proficient in all aspects of designing and also help in their personality development so that when they leave the academy they are confident enough to forge a path for themselves. The academy boasts of a state of the art infrastructure. Academy mentors n students has worked for clients on national and international level. Animentor Academy is Most trusted and awared institute in udaipur for designing and animation in udaipur.
At ANIMENTOR, the experts have taken the vow to offer the quality and professional training with live training on Animation, Graphic Designing, Web Designing, Interior Designing and Autocad 3ds max etc. At Animentor students will get "Mentor" - A career Guide not merely tutors. We take the whole responsibility of students to groom their designing level in true means.
We are into Education, training, development and also in production. We have complete team of graphic designers, animator and interior designing. In complete designing solution in udaipur.
Animentor Academy(2017) was choosen among top ten promising interior designing institutes in india by higher education review. It also received Times Education Award (2018) for the "Best Animation Institute" in udaipur.
All the courses are designed to train the students in a way that after they leave the academy they are industry ready. This claim finds proof in the fact that, 85% to 90% of its students were placed at good companies and have a stable job. They are mentored to become future designers and show their abilities to the fullest. Mentors pay individual attention to each student helping them to learn better and become masters in their chosen fields.
Apart from the courses provided, Animentor Academy also conducts workshops and events where participants can learn about the basics of designing. The Academy also hosted international students who participated in design workshops on 2D animation and sketching. The USP of Animentor academy is that it provides its students with hands on and practical experience about the industry.
So if you are looking to learn designing courses then Animentor Academy is the place for you. It helps students to realize their potential and help them become expert designers who are ready to show case their skills to the world. This vision to create professional designers out of budding artists makes Animentor Academy, a promising brand.
Advantages of Animentor Academy
1) Expert Faculty, 2) 100% Placement Assistance, 3) Industry Visit, 4) Industry Experts, 5) Seminars/Creative Workshops, 6) Portfolio Development, 7) Industry Oriented Course, 8) International Certification, 9) Govt. Certified, 10) Live training/Projects.