Blog Posts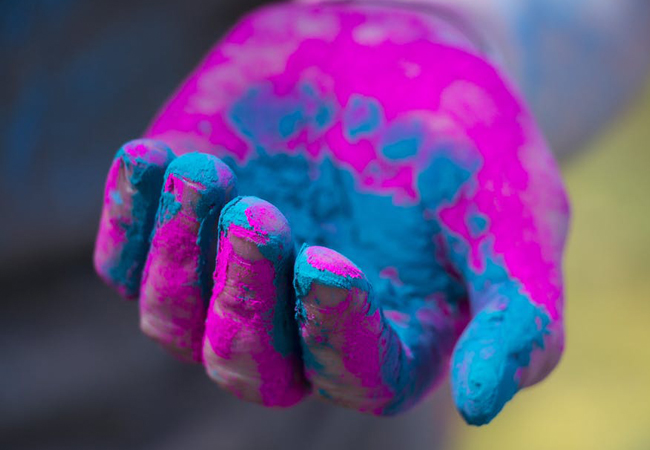 Every individual we meet has a favorite color. Some like their shirts in pitch black while others prefer their cars shining white. What is it about a particular color that pulls you towards it? Well, it has got to do something with your personality.
A person's favorite color can reveal more about them than .....
READ MORE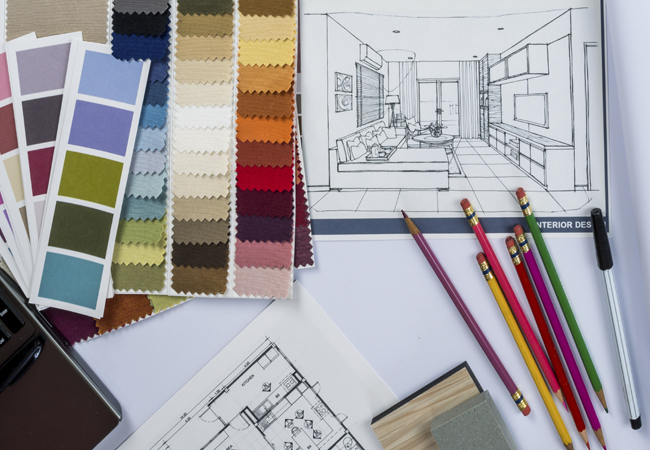 Interior design is the art and science of enhancing the interior of a building to achieve a healthier and more aesthetically pleasing environment for the people using the space. An interior designer is someone who plans, researches, coordinates, and manages such projects. Interior design is a multifaceted profession...
READ MORE