Graphic Designing
Graphic designing is the process of creative presentation of text, images, colors. It is the process of visual communication and problem-solving using one or more of typography, photography and illustration. Graphic Design is used as the synonyms for "visual communication and communication design." Graphic Designers have vital role in many of the industries. They develop designs by hand and computer softwares. One can have bright future through graphic designing.
Our Career Oriented Courses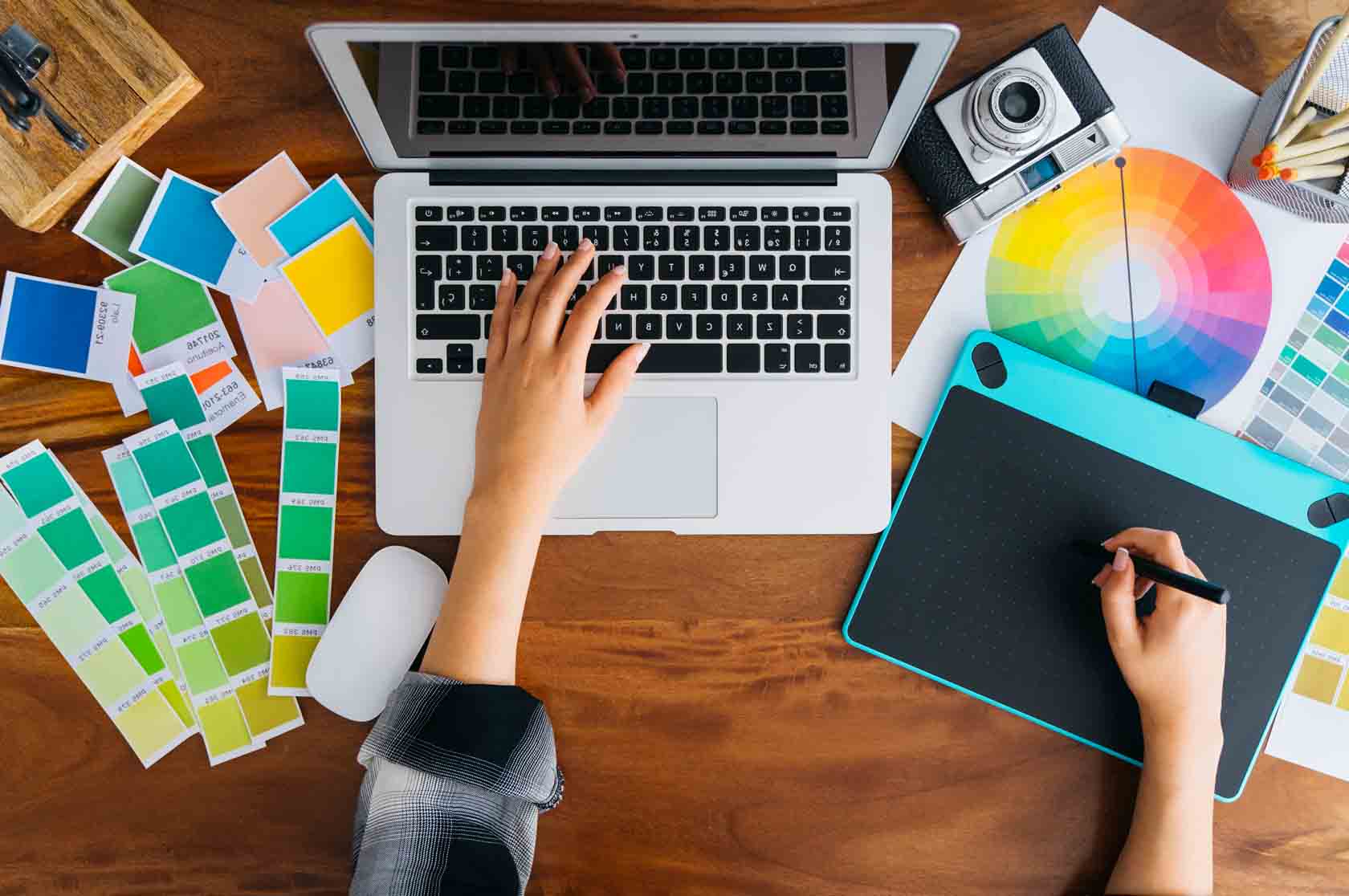 Diploma in Graphic Designing
Eligibility:10th pass
Courses Overview: Graphic designing is a 6 months duration course. It includes all designing skill, editing skill.
Topics - 1) Priciples of design 2) Print media 3) Illustration 4) Digital art 5) Matte painting 6) Typography 7) Editing 8) Corporate branding etc.