Interior Designing
Interior designers determine the look and feel of inside spaces. They select paint colors, pick appropriate furnishings and influence room layout. The designers work on both commercial and residential properties. In 2010, the Bureau of Labor Statistics found that industry outlook for interior designers will remain strong, at 19 percent growth through 2020. The job of an interior designer includes not only conceptualising, designing and executing the interiors of a space, but also its decoration.
Our Career Oriented Courses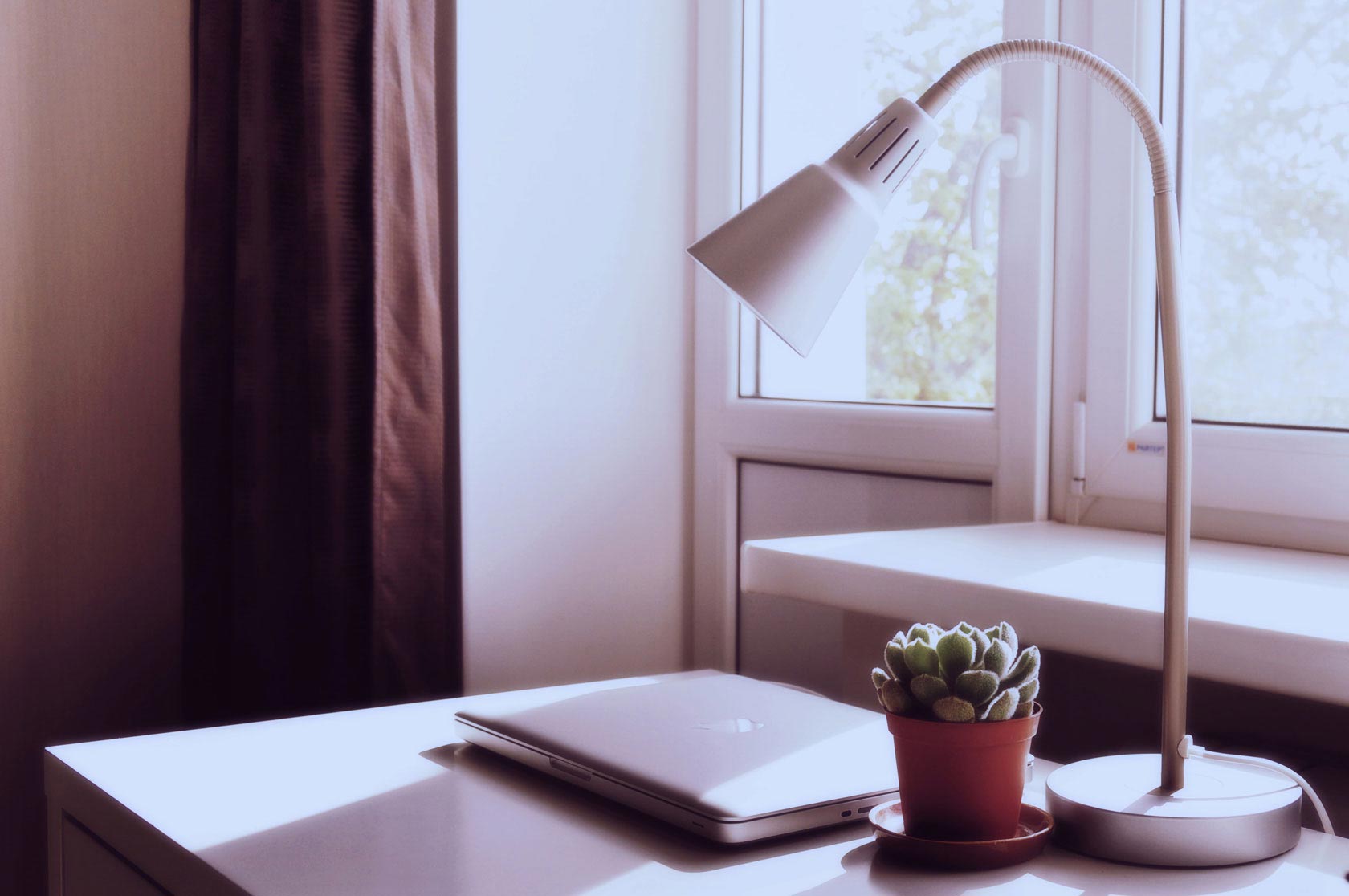 Advance Diploma Interior & Arch (ADIA)
Eligibility:10+2 pass in any discipline
Courses Overview:
ADIA is a 24 months course which consists of 2 semesters. Under 1st semester, residential part is covered and in 2nd semester commercial part is covered. It includes following -
Topics - 1) Architecture History, 2) Furniture Design, 3) Room Design, 4) Vastu & Construction details, 5) Lighting & Plumbing, 6) Residential Planning & Elevation, 7) Stair Case, 8) Estimation & Costing, 9) Commercial Planning, 10) Building Material, 11) Isometric & Perspective, 12) Design Theory, 13) Commercial Planning, 14) Planning, 15) elevation design, 16) 2D & 3D layouts
Softwares - 1) AutoCad, 2) 3ds Max, 3) V-Ray, 4) Image Editing, 5) Walkthrough.